Hope everyone had a fantastic Chinese New Year celebration!
This year, I threw a big dinner party introducing  Gujung (Korean New Year) to friends  in Bangkok. I wasn't sure what their reaction would be serving rice cake soup (dduk guk-click for the recipe) but most people seemed to enjoy it.
Here are some of the photos from the Gujung night…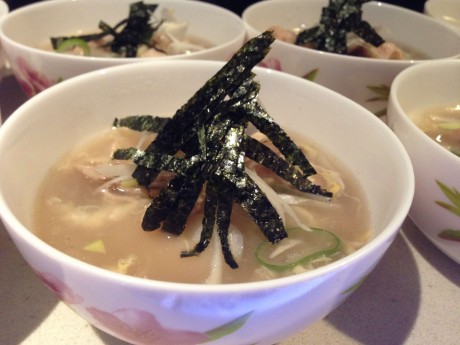 I have never made this much ddukguk in my life!!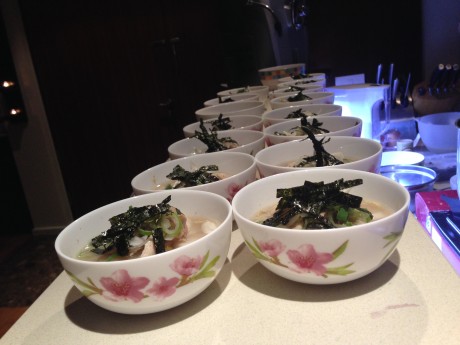 Some of the essential dishes for Gujung!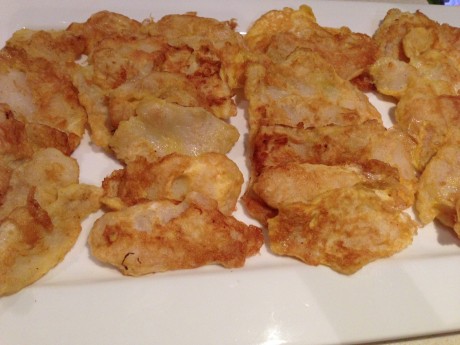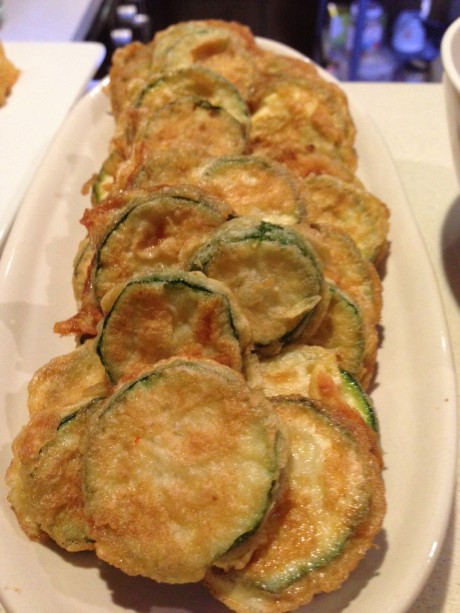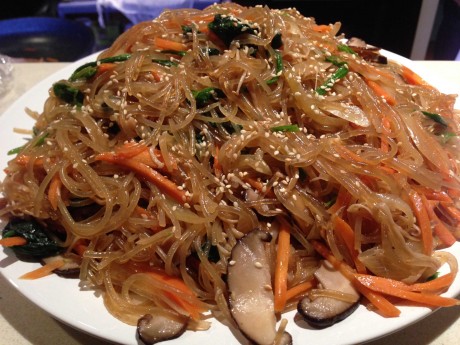 If you want to read more about Korean Gujung, check out the The Epoch Times Newspaper.  I am a regular contributor now.  It's fun writing about Korean food and culture. Check out my first article, my best friend's daughter's my cute model here!
January article (click the link to open the file)