I am in Australia this week visiting my family and friends. It was really nice to experience some cooler weather for a change. We spent yesterday having an typical Australian BBQ and now I am staying at my mother-in-law's farm enjoying the country lifestyle. See the cows? We also saw kangaroos jumping around on the way here. Beautiful!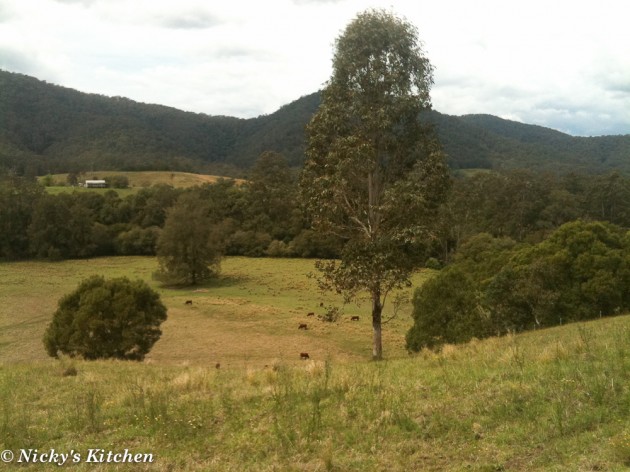 Here are some photos of my mother-in-law's vegetable garden which I would like to show off. Living in Singapore and struggling to grow anything, this is my dream garden. We just harvested some parsnips and carrots which we are now cooking for dinner. I was over the moon harvesting with my bare hands.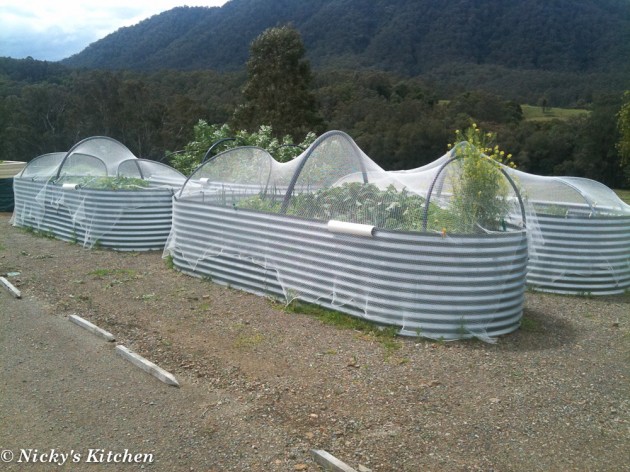 Check out these cabbages… I will be taking one of these to my dad to try. He is an amateur farmer and might encourage him re-start his back yard veggie patch.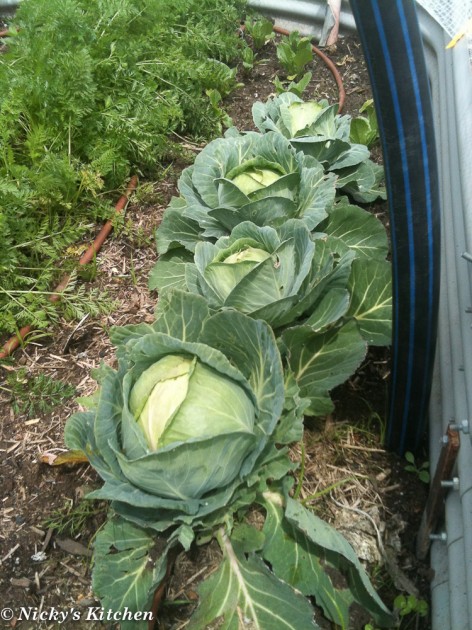 I tried this fresh broad beans off the stem and it was incredibly sweet.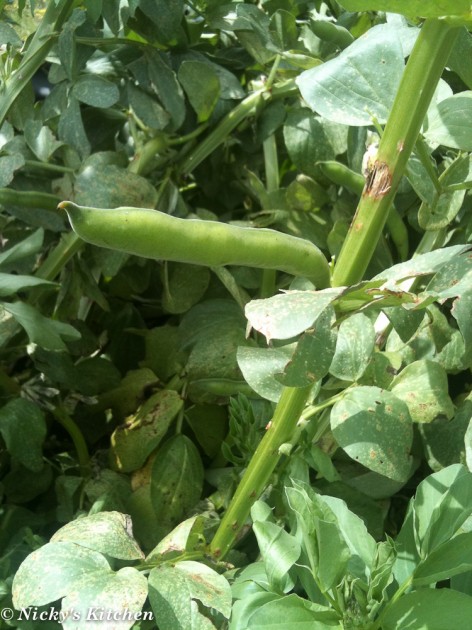 This little lettuce was hiding between the Swede Turnips.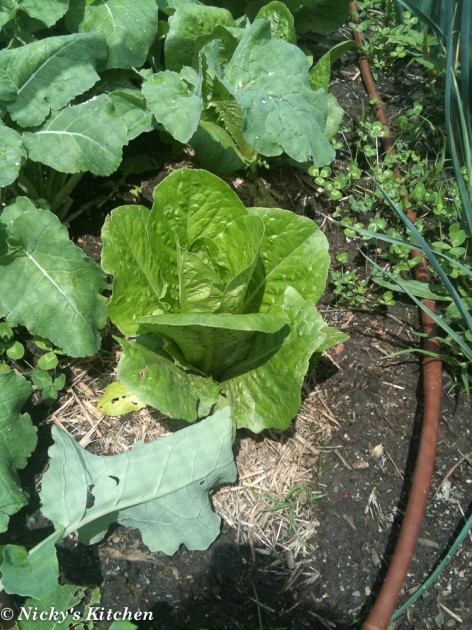 Harvesting parsnips.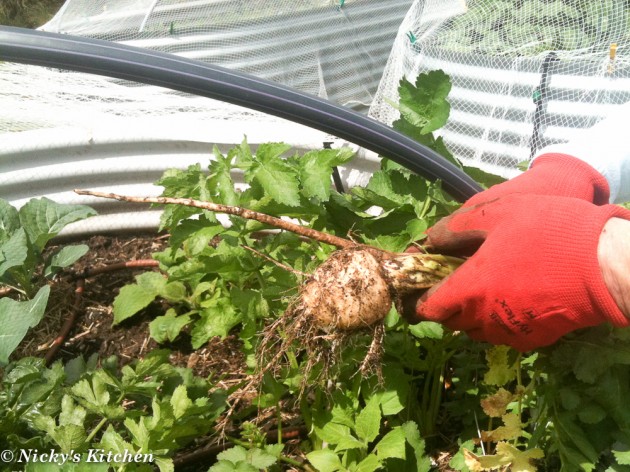 Harvesting carrots. Look at these luscious green leaves.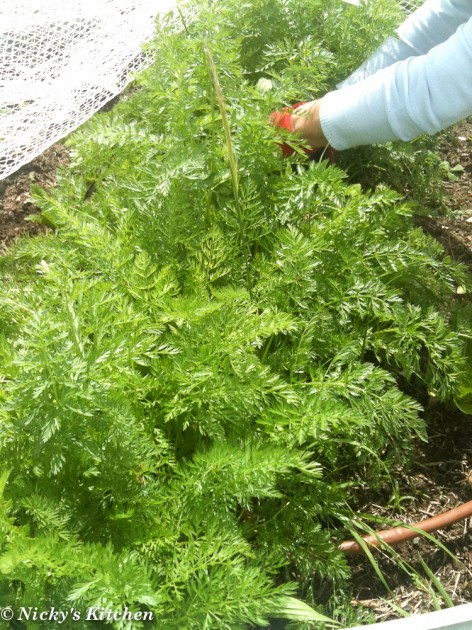 Check out this little carrot.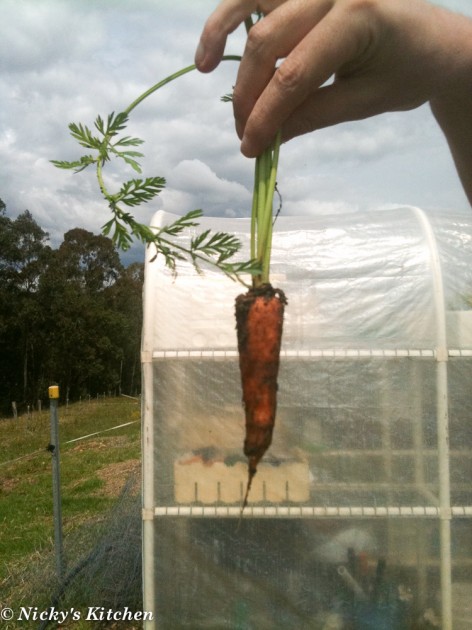 How great are these!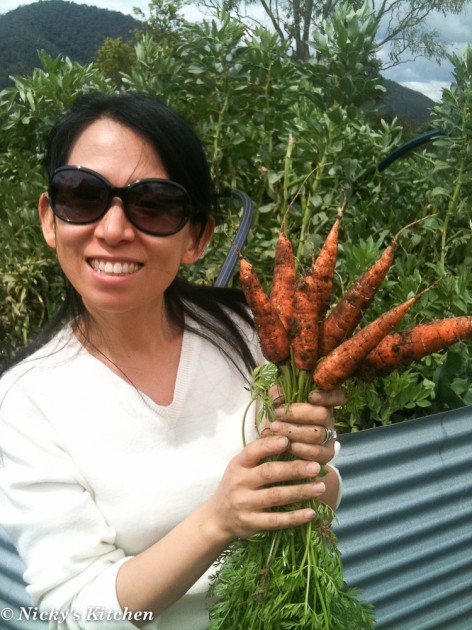 I can't wait for dinner. Freshly picked vegetables which are going straight on to our dinner plates.  🙂