Happy New Year everyone!
It's already half way through January and I guess everyone has either kick started strong with the new year resolutions or is still struggling with hangover from NYE. My husband and I had a great Christmas in Sydney with the family and then zipped back to spend New Year in Bangkok.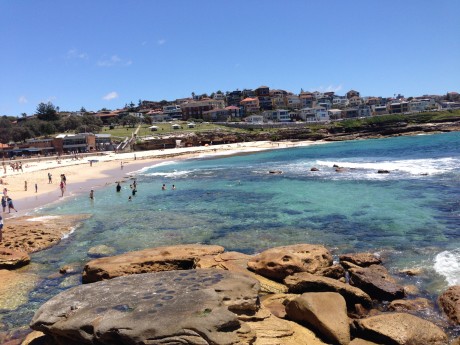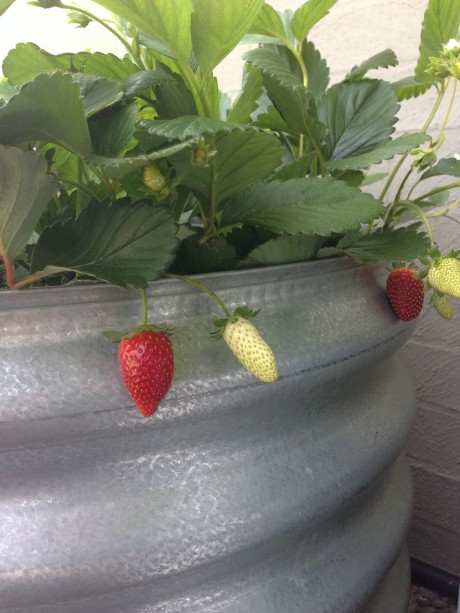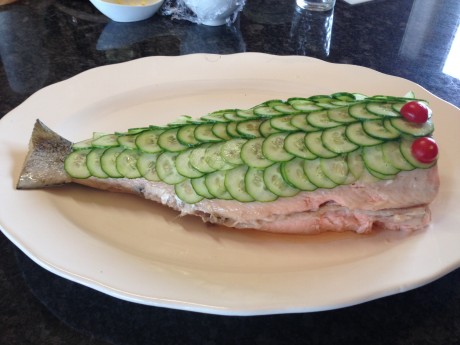 After gaining a few kilos over the festive season, we have decided to do a complete detox following Martha Steward's website. We went through this relatively easy last year so we thought why not!  Well, this time was I wrong… Just cooking and eating vegetable for someone who loves preparing different dishes is painful!! I kicked and moaned and threatened my husband that I was going to quit but here I am in week three of the detox and now starting to enjoy it a lot more as we can eat  fish, grains and beans now.  Hallelujah!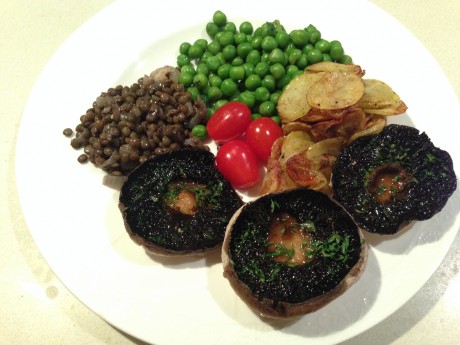 Anyway, enough of my detox. After spending 4 weeks in Sydney, most of my babies in the balcony, especially tomatoes, have dried up but I was happy to see the parsley, basil and mint are still going strong.
The weather is very cool(almost cold!) 23°C in the Bangkok mornings at the moment so it's an ideal temperature to plant seeds. So here we go…. I have planted Italian zucchini, cucumbers, rockmelon, a few variety of tomatoes, eggplants and lettuce.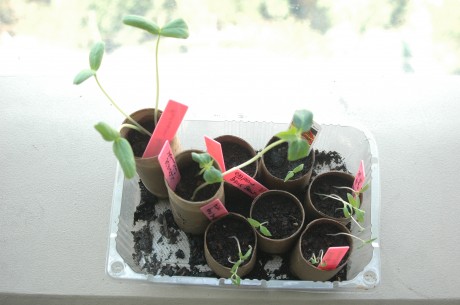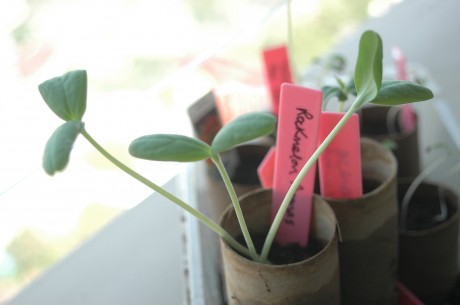 Japanese cucumbers sent by my reader from Singapore (Thank you!)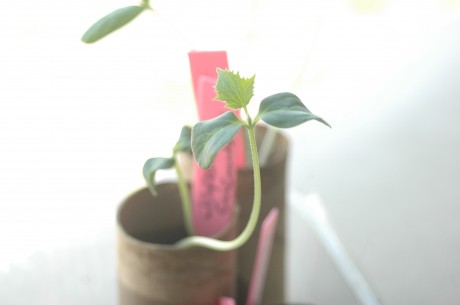 Italian zucchinis seed that I bought from my last trip to Italy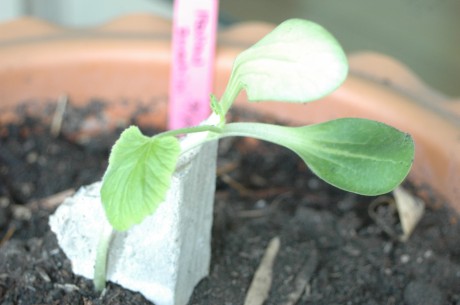 The second project is to start growing micro plants. I hope to harvest these within 7 days and add them to my salads. After day 6 though, there's not much happening. Perhaps the seeds are too old or kitchen paper towel as a base was not a good idea.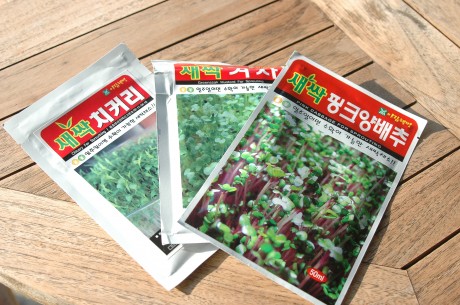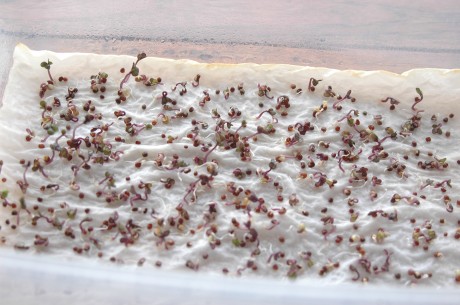 As far as cooking classes are concerned, I am back teaching at Korean Tourism in Singapore from February. Classes will be on 14th and 17th February and I will be teaching Jjapjang bap and pollack soup. If you would like to register for the class, please contact Korean Tourism direct (+65 65330441).
I hope everyone has a very exciting 2014 and Happy New Year once again!