For the second year in a row, I shared a joy of Korean cooking with 45 Singaporean ladies. Due to the size of the class, there was lots and lots of preparation required beforehand. Trying to buy ingredients for 45 students is not easy!
I taught two dishes – Seafood pancake (해물 파전) and Japche (잡채). Seafood pancake is an all time favorite for any Korean food lover. Jap che is considered a special dish in Korea as it is mostly served only on a special occasion, eg: birthday parties, house warming, etc.
I'm not sure what I would have done without my staff who organised everything behind the scenes. Special thanks to Christina!
Registration for the class starting…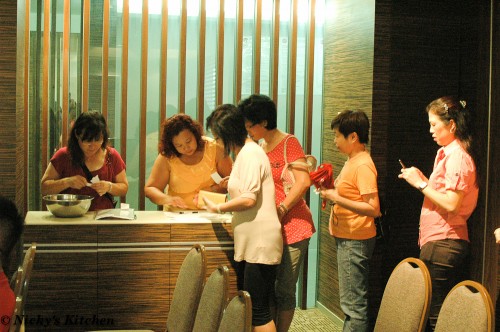 Waiting for the class to start.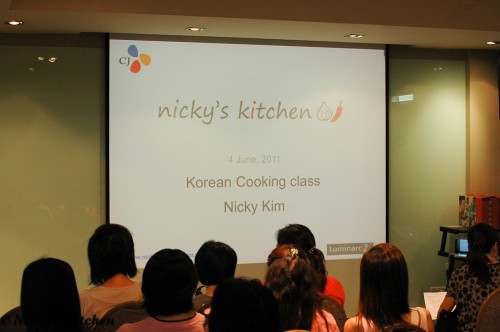 I always share how I became a teacher of Korean cooking with my students. Also, it's all about having fun!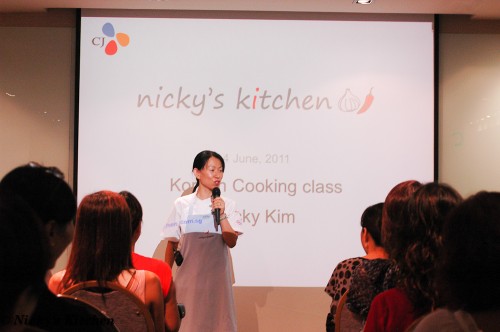 Today's menu- Seafood pancake(해물 파전) & Jap che (잡채). I am holding  a bottle of Korean sesame seeds by CJ Korea. It's really top quality. Luckily these are all available throughout Singapore Fairprice supermarkets and it's really good stuff!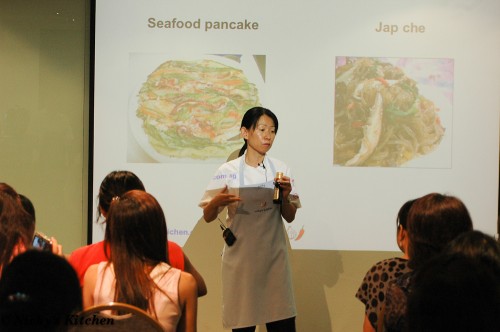 Time to show everyone how it is done. With a big class like this, I always start with a demo first then assist everyone with the hands on.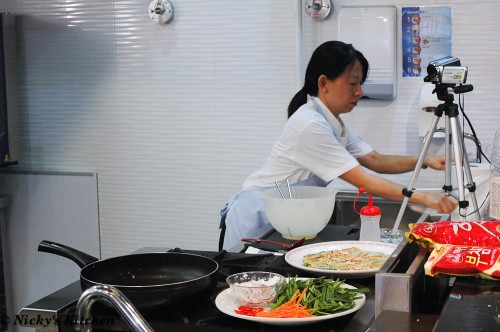 One of the most exciting section for the students – lucky door prize. Thanks to my sponsors, Luminarc and CJ Korea!
First, Korean ingredients as lucky door prizes by CK Korea.
Winners are….
. . . .
. . .
. .
.
.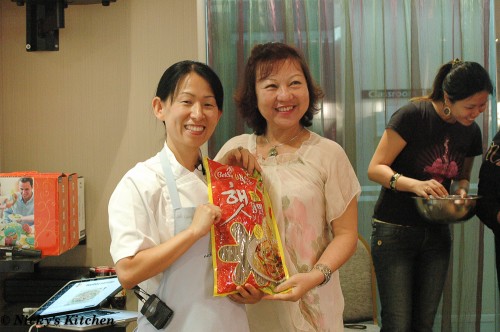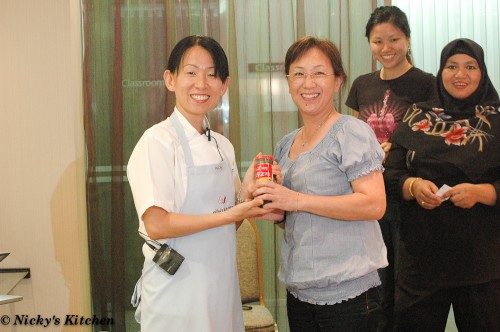 Then, glassware and dinner sets by Luminarc. Second lot of winners are….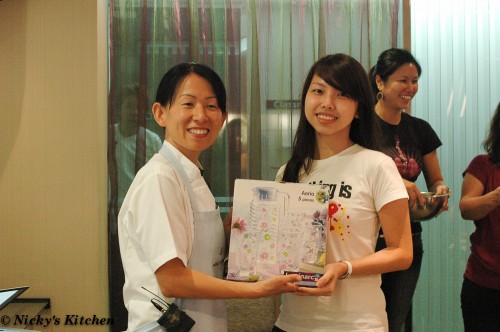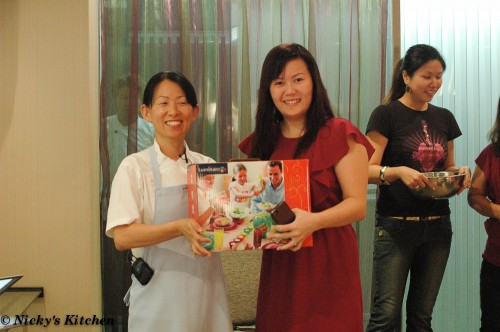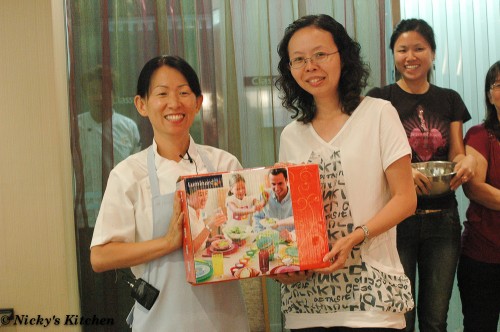 Time for the real fun – first dish, seafood pancake!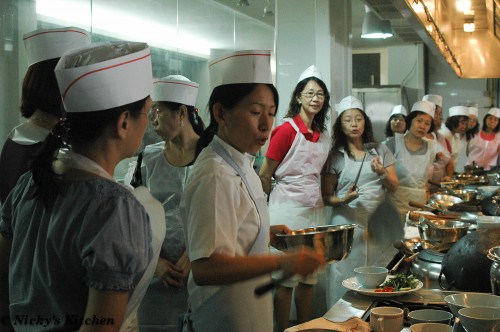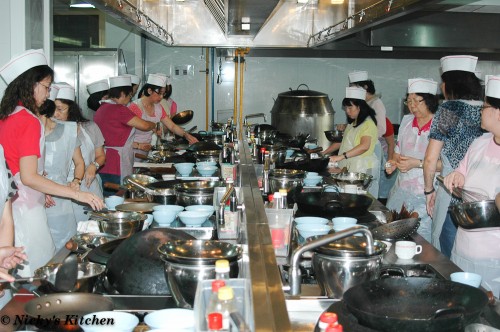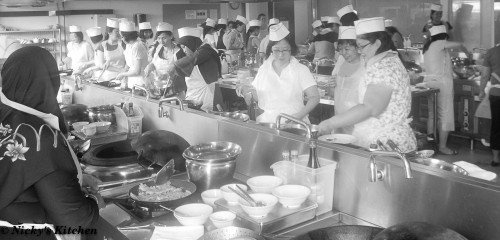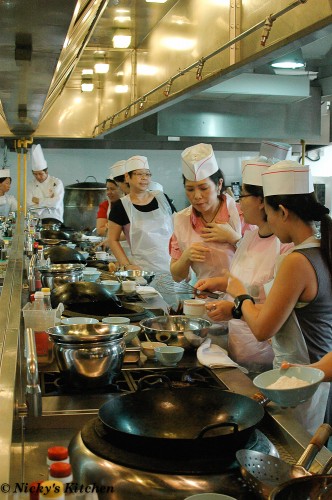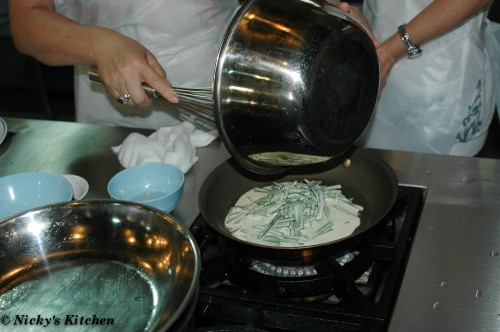 To make a nice thin and round pancake – you have to press it down!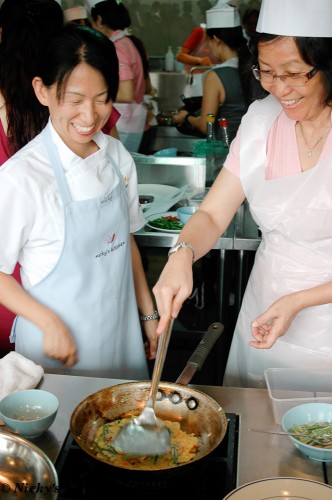 How beautiful is this pancake!!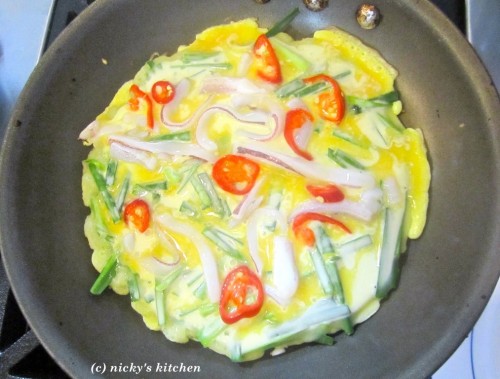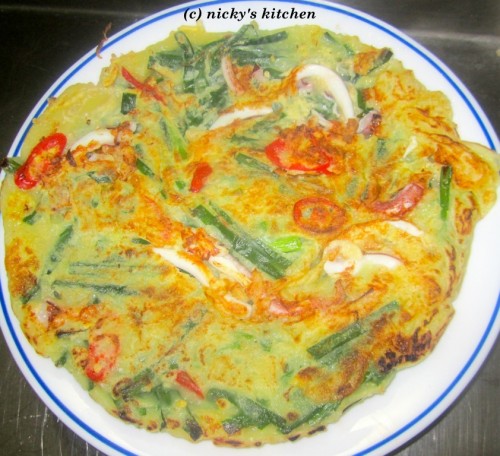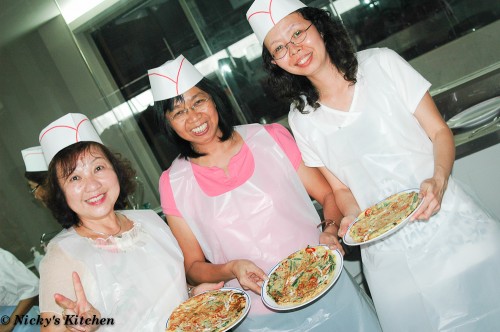 Next dish is japche – Korean sweet potato noodles with various vegetables.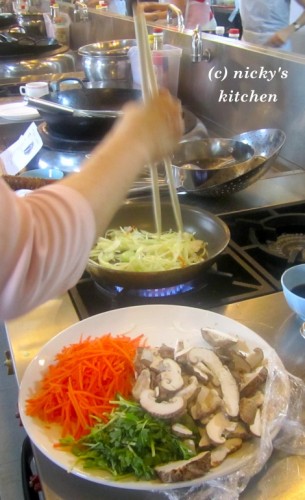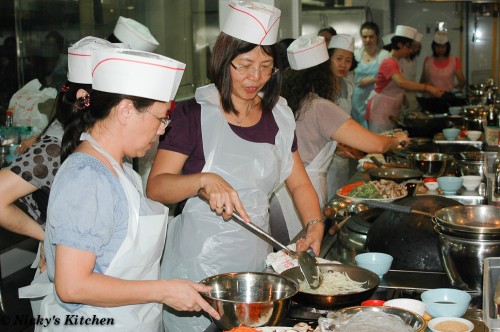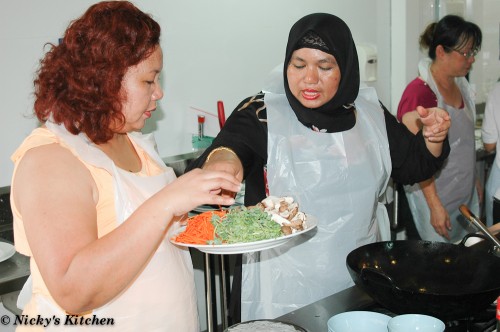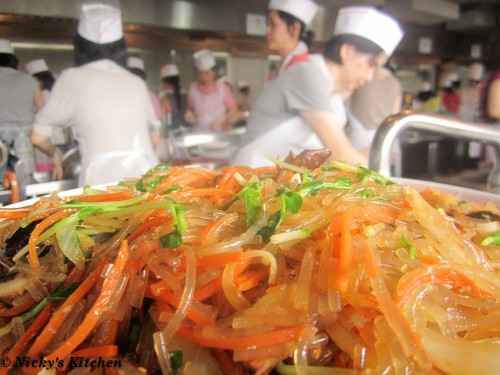 Finally….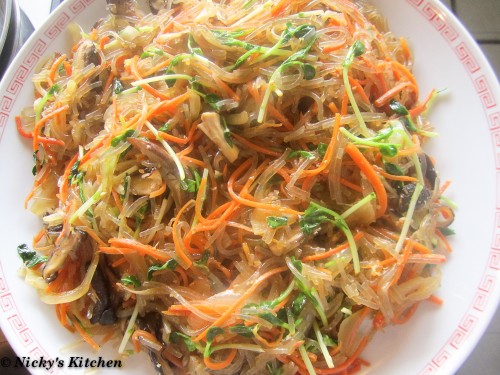 It was a big day for me but seeing all the students smiling and enjoying their food they cooked make me forget how tired I was!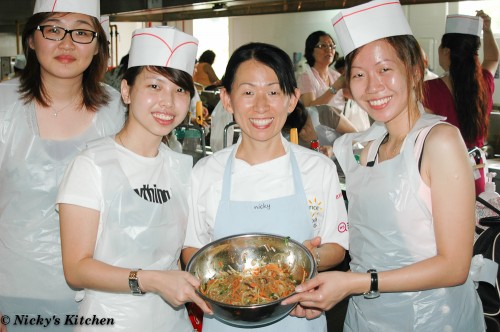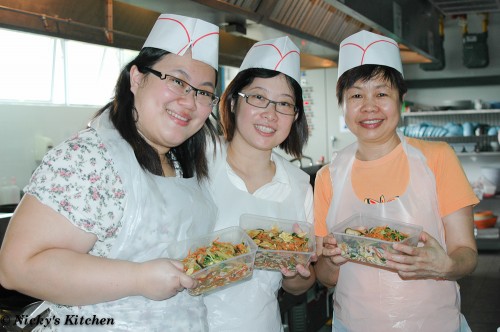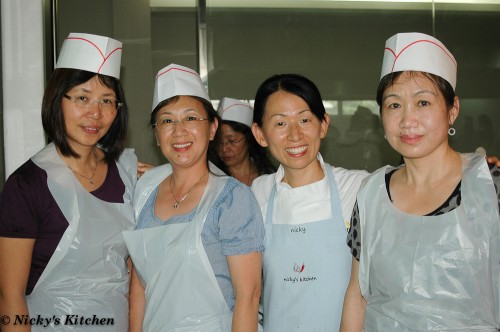 Thank you everyone for having a great time!  As my staff described the day, it wasn't working, it was pure fun!
Check out the July schedule for regular classes and if you are interested in a team building or cooking party, drop me an email!