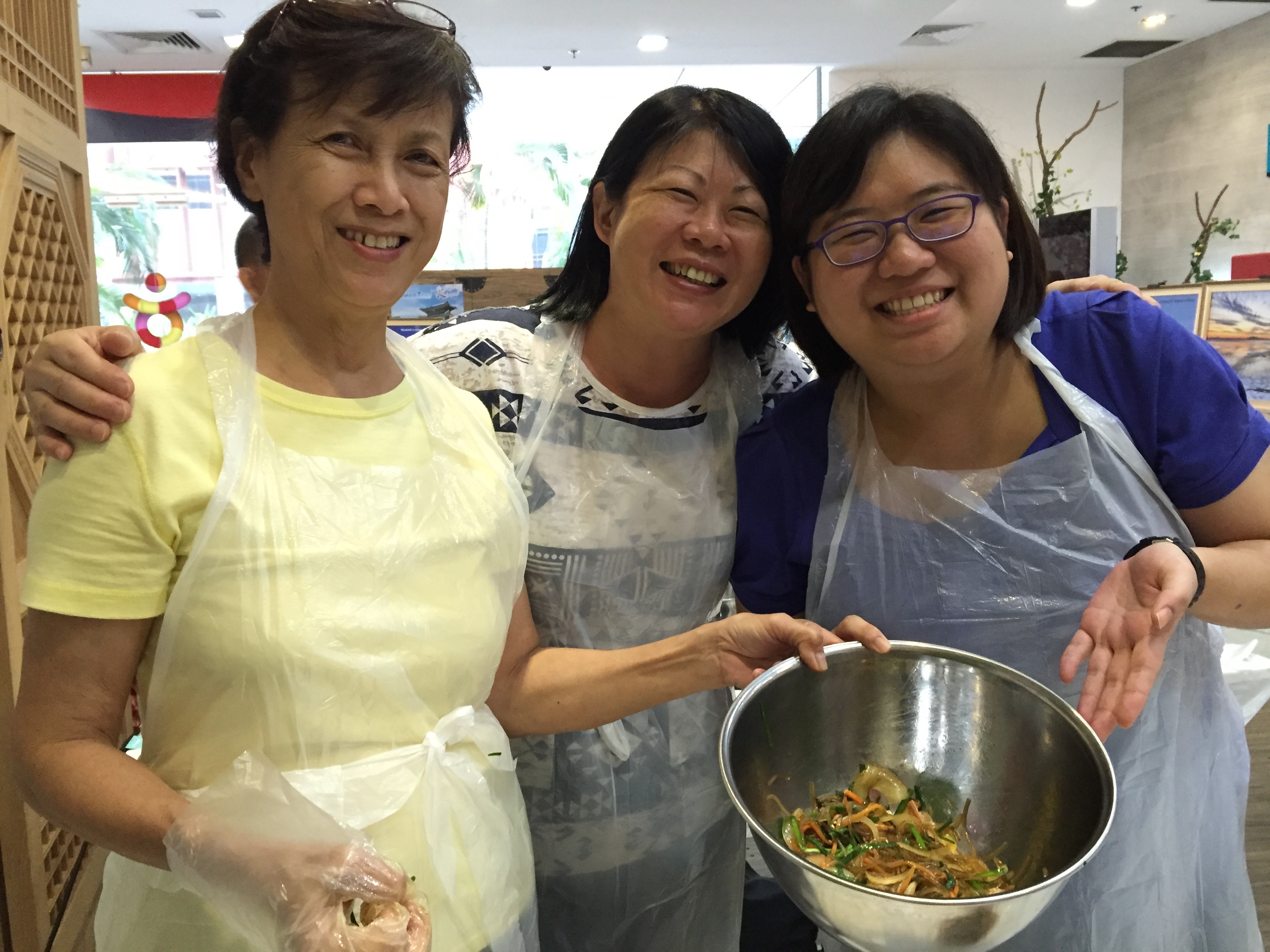 My cooking is about taking whatever you have in the fridge and turning it into a feast that's fit for a king. I can show you that Korean cooking can be as easy as ABC(ㄱㄴㄷ). Once you get the hang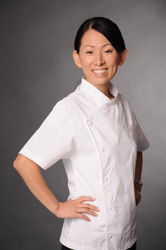 Hi, welcome to Nicky's Kitchen! There are two things that give me stress relief – cooking and dancing! As I couldn't go dancing after a hectic day at work (none of the clubs in my area open at 7pm),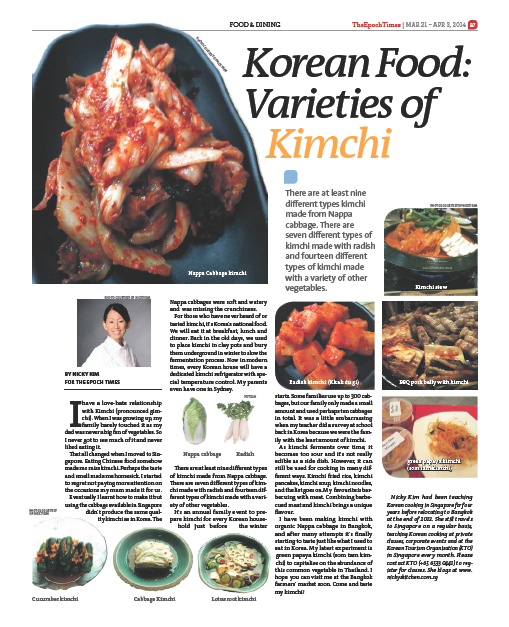 Nothing like sharing the recipes and learning from each others… Hope you enjoy!  🙂 Entrees Jji ge Soup Chicken Beef Pork Seafood Rice Noodles Kimchi Side dishes Desserts
Click Here to Contact Nicky!
Contact
Featured Food
Recipes for you to try